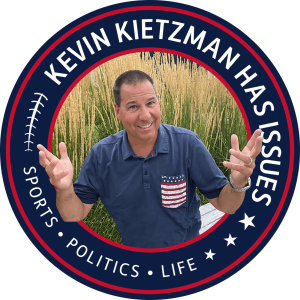 Friday Mar 03, 2023
Swift Justice in South Carolina, Trump & DeSantis Game On, Great Hoops Season Reaching Peak, Big 12 Waits on Decision
   You have to hand it to the state of South Carolina for its outstanding legal system dispensing quick justice on now convicted murder Alex Murdaugh.  The jury only needed 45 minutes and the judge dealt a massive sentence just hours later.  Well done.
   Donald Trump and Ron DeSantis are both keynote speakers this week and dueling conservative conventions in different cities.  It feels like this race is on.
   A spectacular college basketball season for KU, KSU and MU wraps up Saturday, we hear from www.dannyclinkscale.com on how this season has surprised us all.
   And it's now public that the Big 12 has invited four Pac 12 schools to join the league and many say this will be the crucial month that the decision is made for those schools to leave or stay.