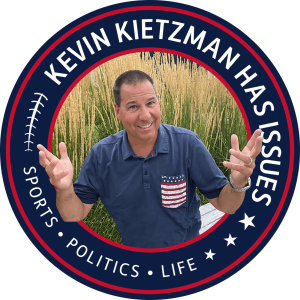 Friday Mar 10, 2023
Self to Return Soon, KSU on Struggle Bus, Covid Bill has Total Support, Limbaugh Estate Sets Record, Cancelled Country Star Soars
   KU says media reports are wrong, Bill Self did not have a heart attack and the coach says he's ready to get back with his team "in the near future."   That's great news and so is the defense Kansas played to open the Big 12 Tourney.
   K-State is on the struggle bus at 6-7 in their last 13 games.  All 13 games have one big, important trait in common and determine each night whether the Cats win or lose.
   Can you believe the Senate and House both unanimously passed a bill to declassify all the government Covid information?  
  Rush Limbaugh's Florida estate sets a sales record.
   And a previously cancelled country music star sets streaming records and breaks the internet with a new album.