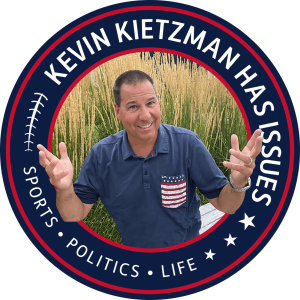 Monday May 22, 2023
Griner Return is a Dud, Swifties Rule the World, Young Student Gets 5 Degrees, Lawrence Center Changes Lives
   When basketball player Brittney Griner was jailed in Russia for possession of drug related items, it was a really big story.  Being set free in a swap for a killer was even bigger.  But her return to the basketball court was a total snooze and there's a simple reason why.
   Do you know what a Swifty is?  You may want to learn about them as the millions and millions of young fans of Taylor Swift are the most coveted consumers in America and as voters, may decide the fate of our country.
   A Student in California graduates with 5 different college degrees and that's not even the interesting part of the story.
   And Kyle Roggenkamp joins us from www.ballardcenter.org.  Ballard Center is a wonderful organization that is literally changing lives for children every day.