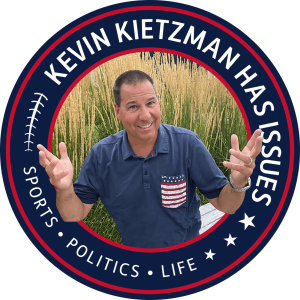 Wednesday Mar 08, 2023
DeSantis' Style, Cartel Kills Americans, Covid $ for Homeless, Royals New Slogan, Barkley on "ESPN Disease",
   We've been trying to find a way to communicate the differences in style between Ron DeSantis and Donald Trump and it finally dawned on me this week after the Florida Governor sent a letter to President Biden.  The letter says it all.
   Two of the four American shot by a drug cartel in Mexico near Brownville, Texas are dead.  Two others have been rescued and transported back into Texas.  This story scares the hell out of Americans and is a huge issue for the White House.  It's time to get serious.
   A local community is using millions in federal covid funds to build tiny houses for homeless people.  We will tell you where, when and how many.
    The Royals have a new slogan as they swing for the fences for a new downtown ballpark.  The Chiefs are parting ways with two studs in their 20's over cap issues and Charles Barkley jumps all over a former NBA player and  commentator on ESPN for race baiting.