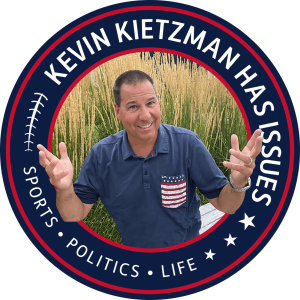 Tuesday Mar 14, 2023
Bracket Ball: Wilson All America, Cats Road Test, Mizzou Perimeter D, Paramount Picks
   Grab your brackets, here we go!
   Jalen Wilson makes AP All America First Team as KU gets ready to storm Des Moines.  K-State's had road issues and it looks like Kentucky is buying up all the tickets in Greensboro and Mizzou will focus it's perimeter defense on the number 5 three point shooter in the land.
   Then Lee Sterling of www.paramountsports.com gives us a couple free selections in the first round and offers up some tasty bracket busters.  It's March... you'd be mad not to hit play.